Network events
The SAGEX network events that have currently been scheduled are listed below. You can also view a list of our past events.
For a full list of all network events (including those that have not yet been scheduled) please download the SAGEX full events programme.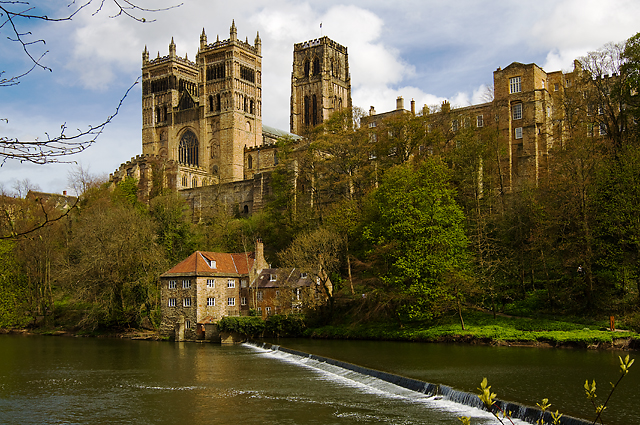 A week-long online workshop, bringing together mathematicians and private sector companies to solve the real and important issues that companies are facing today.
Registration for this event is now open. Register here.
Training school in scattering amplitudes, organised and run by the SAGEX ESRs.
Registration not yet open.
External conference open to all, registration will be required (not yet available).
This event will be a valuable opportunity for SAGEX ESRs to network with top researchers in the field and discuss cutting-edge results.