Network events
The SAGEX network events still to take place are listed below. You can also view a list of our past events.
A celebratory meeting, focussing on the scientific achievements of our field and of SAGEX since the project began.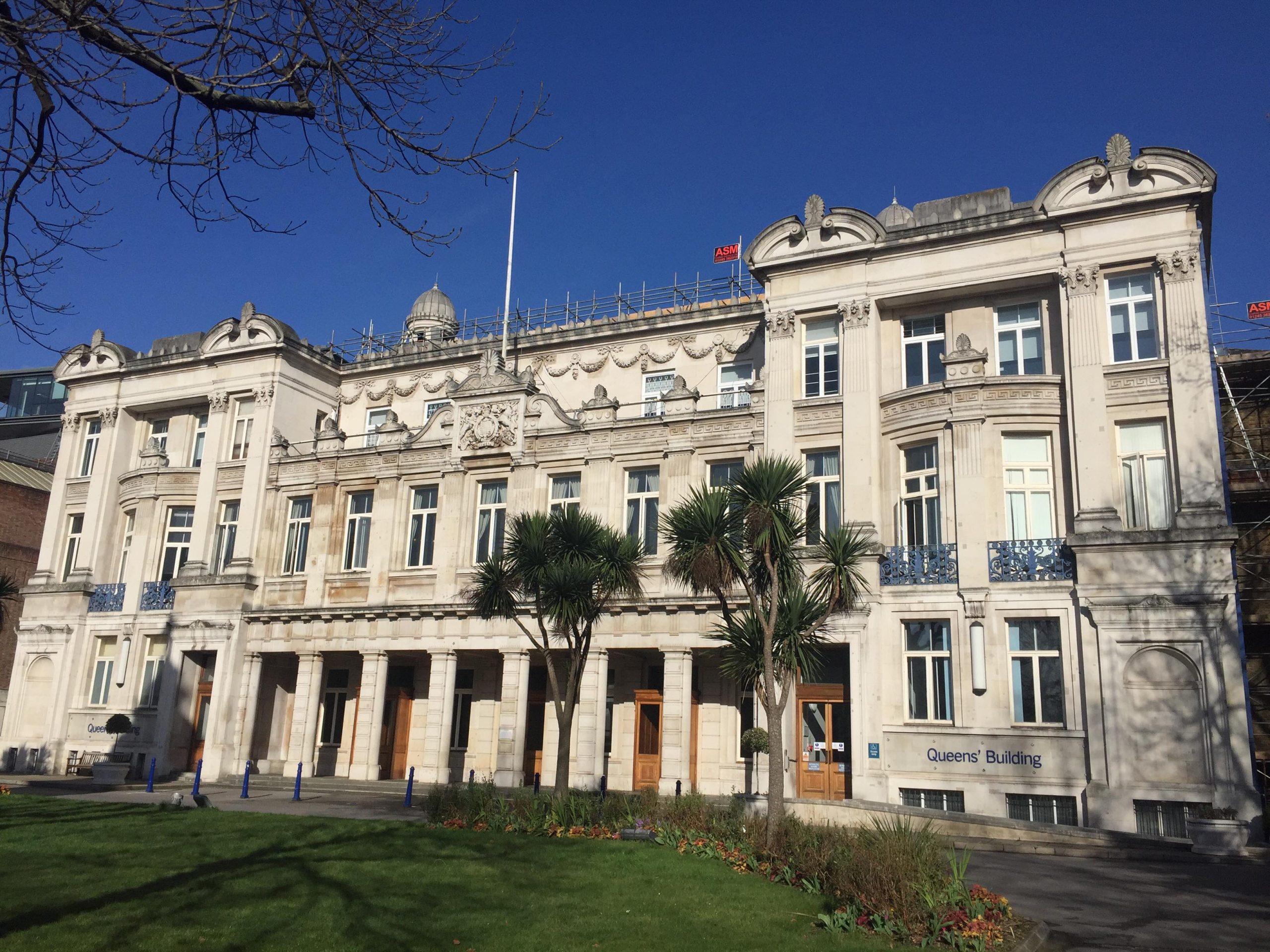 Prof. Nima Arkani-Hamed will be giving the Colloquium at our closing meeting at QMUL in June 2022, entitled "Spacetime, Quantum Mechanics and Scattering Amplitudes". This is a free public event and registration is now open. Please register here.