Past events
The following SAGEX events have already taken place: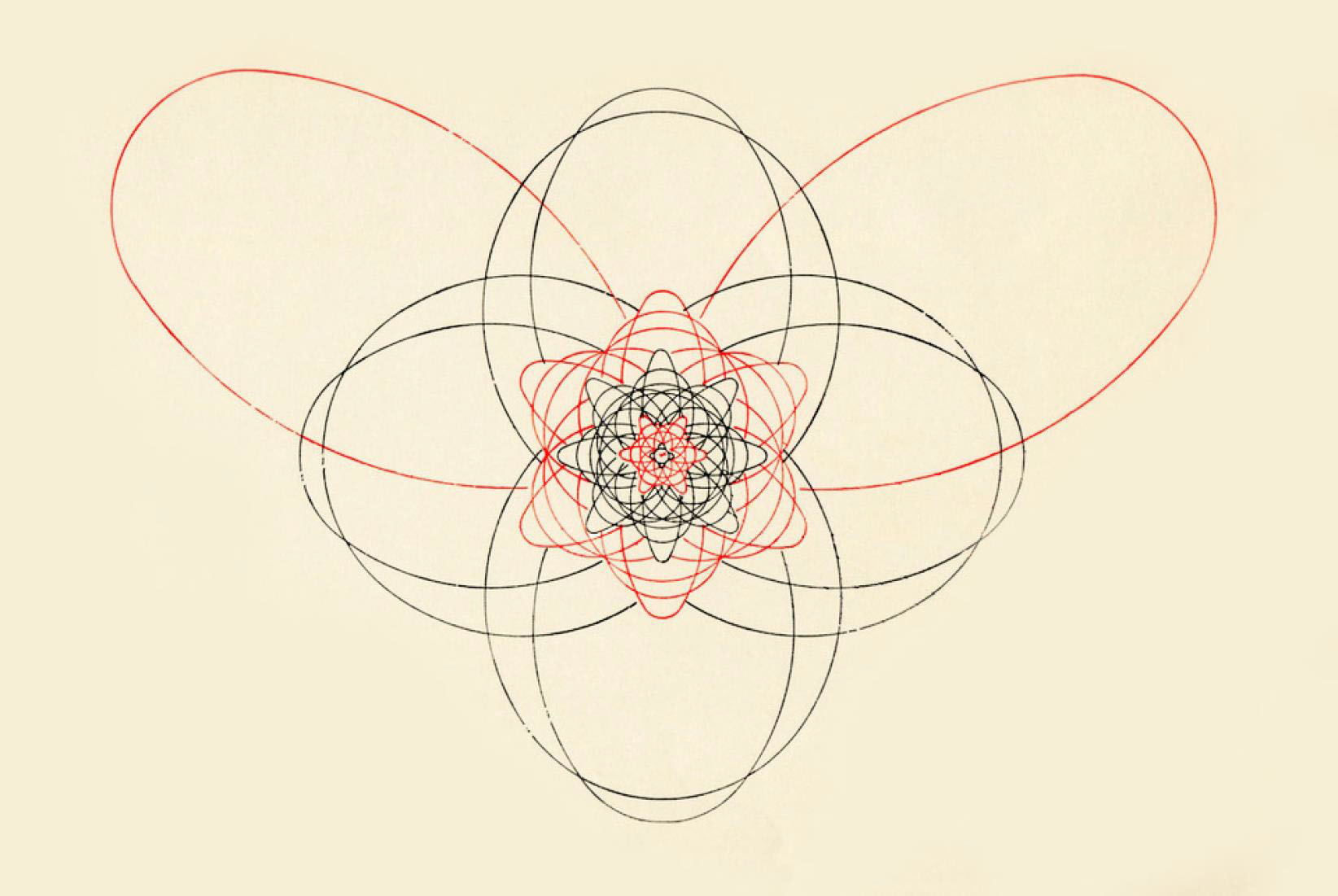 Amplitudes 2021 is the 13th in a series of annual conferences presenting the latest developments in the study of scattering amplitudes in quantum field theories.
This event will be a valuable opportunity for SAGEX ESRs to network with top researchers in the field and discuss cutting-edge results.
External conference open to all, register here. (Registration closes 1 August).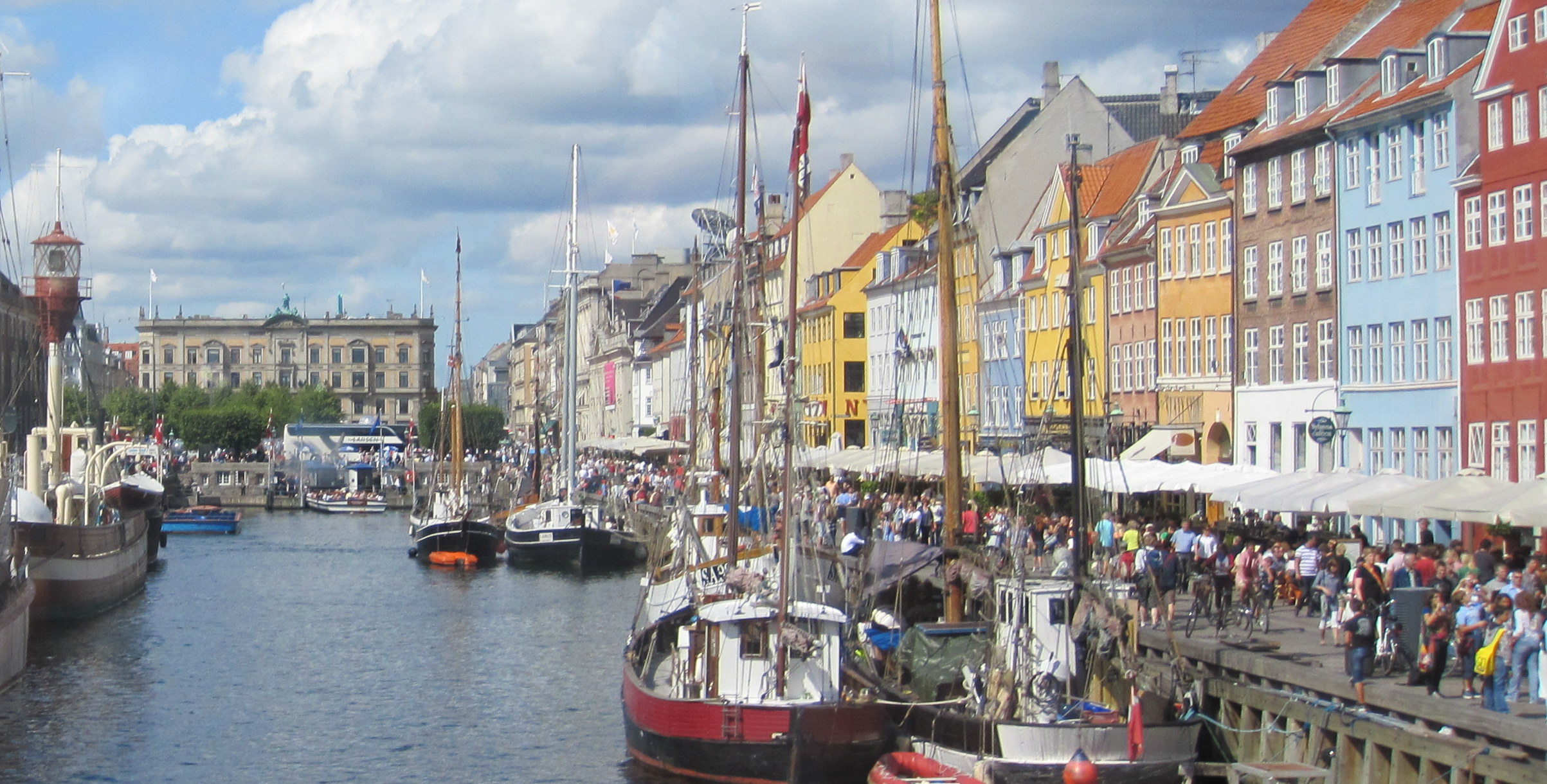 Training school in scattering amplitudes, organised and run by the SAGEX ESRs.
Speakers will include:
Amplituhedron and positive geometries: Tomasz Lukowski
Celestial amplitudes: Sabrina Pasterski
Post-Minkowskian gravity from scattering amplitudes: Chia-Hsien Shen
QCD phenomenology and scattering amplitudes: Kai Yan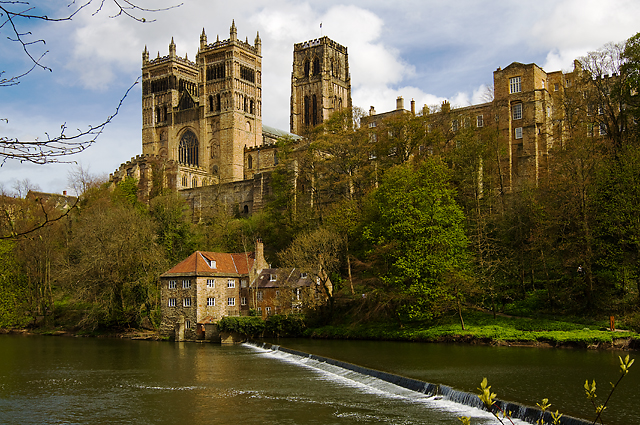 A week-long online workshop, bringing together mathematicians and private sector companies to solve the real and important issues that companies are facing today.
Online school featuring courses in Mathematica and Maple relevant to the area of quantum scattering amplitudes within theoretical physics. The School will include five lecture series:
Advanced Topics in Mathematica (Wolfram Inc)
Differential Equations and Calculation of Feynman Integrals (Claude Duhr)
Introduction to Algebraic Geometry (Yang Zhang)
Large Ansatze and Finite-Field Methods (Ben Page)
Introduction to Maple (Maplesoft Inc)
as well as three projects to be carried out collaboratively by teams of students.
Open to a limited number of external participants. Registration is now closed.
ESR workshop talks.
Due to the Covid-19 pandemic, the 3rd SAGEX workshop will take place via Zoom. The meeting will be AM only, on both days.
Soft skills training will also be provided, details TBC.