Past events
The following SAGEX events have already taken place: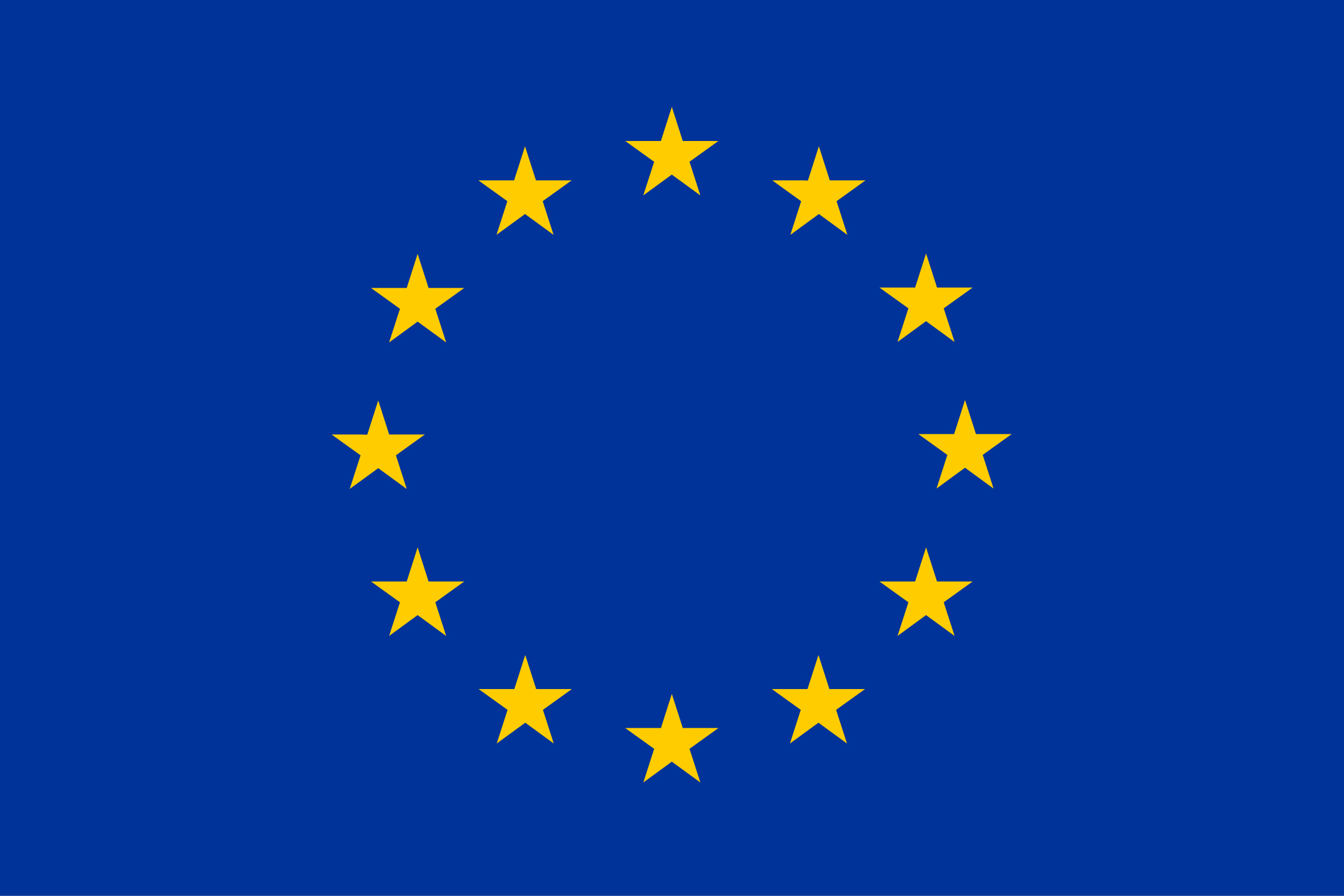 Formal review with the EU Project Officer, including ESR presentations.
Open to SAGEX members only.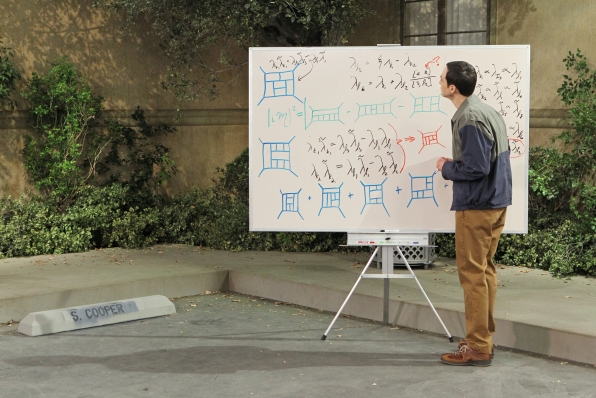 Over the years, Zvi Bern (UCLA), Lance Dixon (SLAC) and David Kosower (CEA-Saclay) have made seminal contributions to the calculation of scattering amplitudes in Quantum Chromodynamics (the theory of strong interactions) and gravity. Their work has led to both a deeper understanding of Quantum Field Theory and powerful new tools for computing processes relevant for particle physics experiments, such as the Large Hadron Collider,  as well as for gravitational wave experiments such as LIGO.
Programme
14.00: Introduction (Professor Yang Hao, Dean for Research, Science and Engineering, QMUL)
14.05: Gravity as a double copy of gauge theory and its applications, Zvi Bern (UCLA) Download the slides
15.05: The road from 2 to 7 loop amplitudes in planar N=4 super-Yang-Mills theory, Lance Dixon (SLAC) Download the slides
16.05: Coffee break
16.45: Amplitudes in search of gravitational waves, David Kosower (CEA-Saclay) Download the slides
17.45: Close of event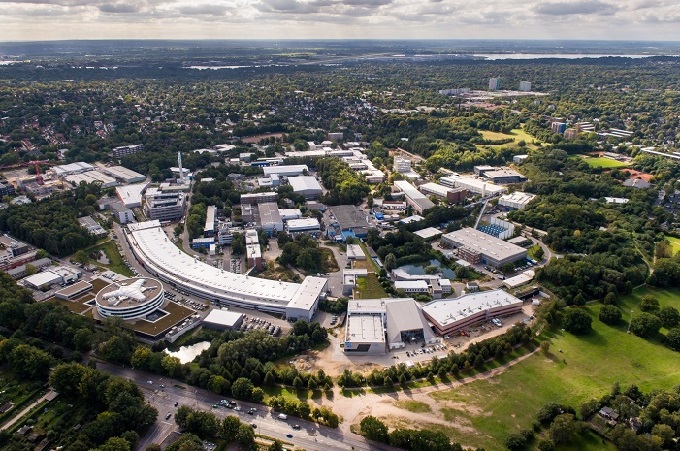 ESR scientific research talks, soft-skills training, meetings with industry partners  and networking opportunities.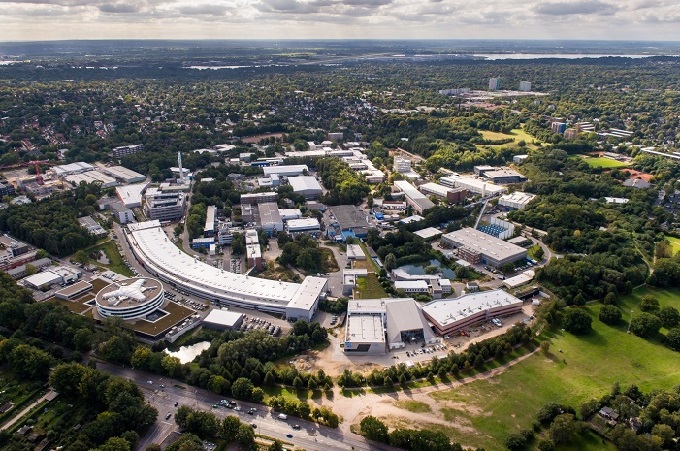 Scientific training including an introduction to scattering amplitudes and advanced topics in string theory and field theory.
Also open to a limited number of external participants.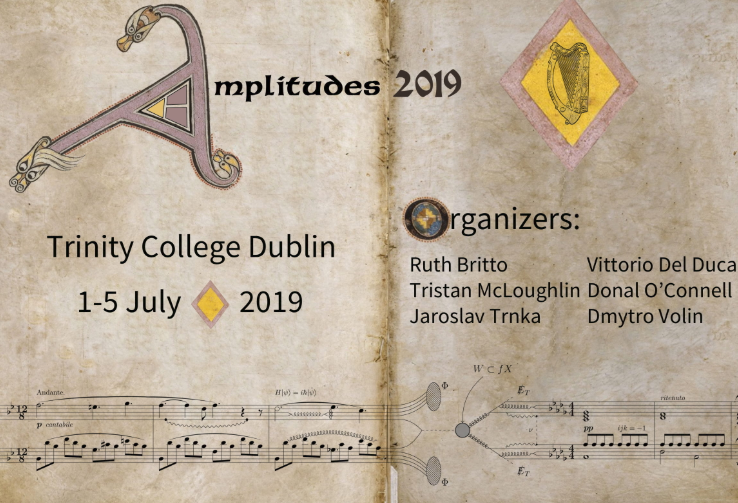 The tenth anniversary of the Amplitudes international conference series  will be a valuable opportunity for SAGEX ESRs to network with top researchers in the field and discuss cutting-edge results.
External conference open to all. Registration is required, deadline 15 May.