Past events
The following SAGEX events have already taken place: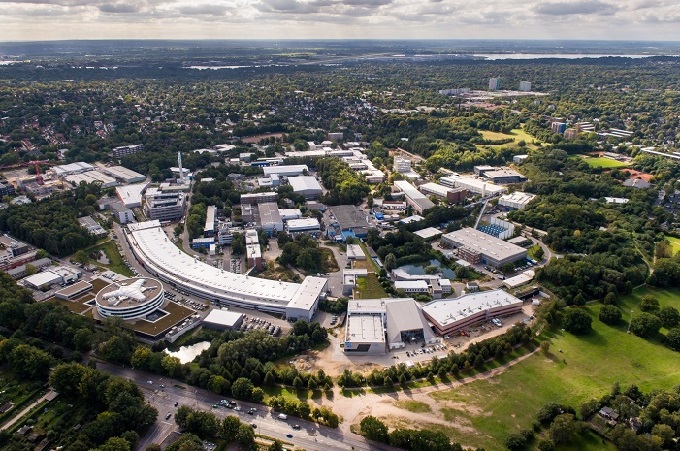 ESR scientific research talks, soft-skills training, meetings with industry partners  and networking opportunities.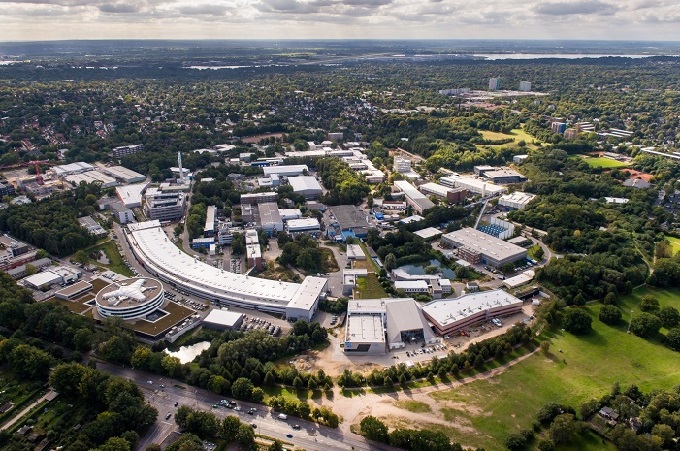 Scientific training including an introduction to scattering amplitudes and advanced topics in string theory and field theory.
Also open to a limited number of external participants.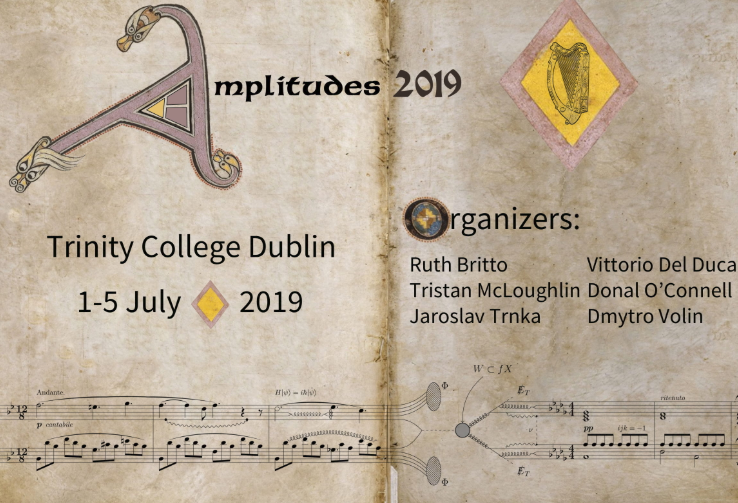 The tenth anniversary of the Amplitudes international conference series  will be a valuable opportunity for SAGEX ESRs to network with top researchers in the field and discuss cutting-edge results.
External conference open to all. Registration is required, deadline 15 May.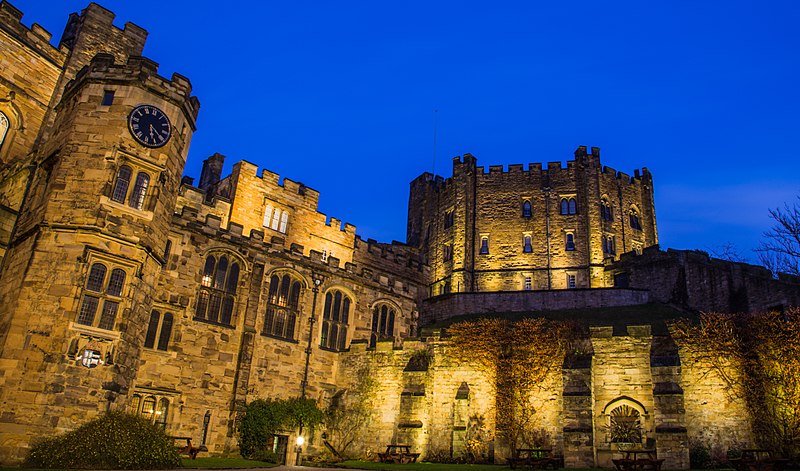 Short talks by ESRs, a meeting of the Young Researcher Committee and the first soft skills training sessions.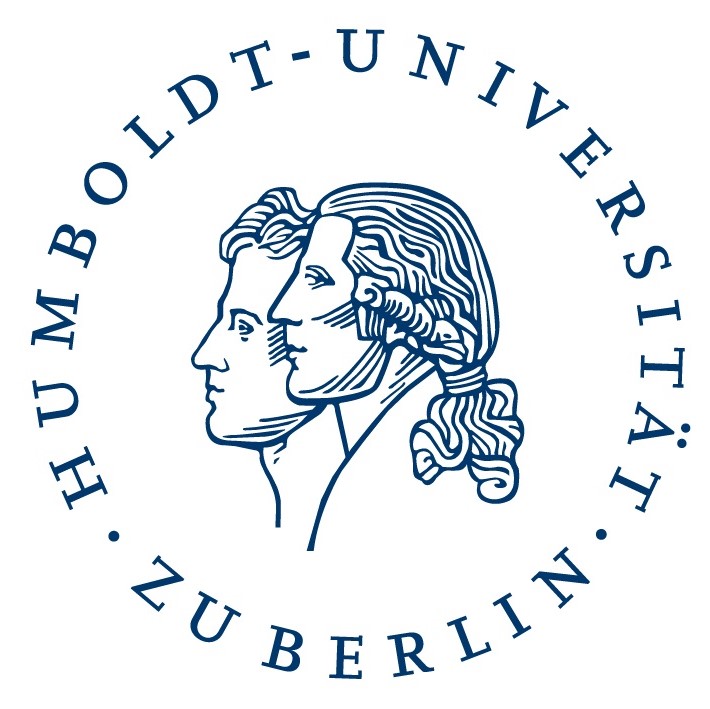 A meeting of the ESRs and outreach task group members to brainstorm and create a strategy for the central SAGEX outreach activities.
Open to SAGEX members only.